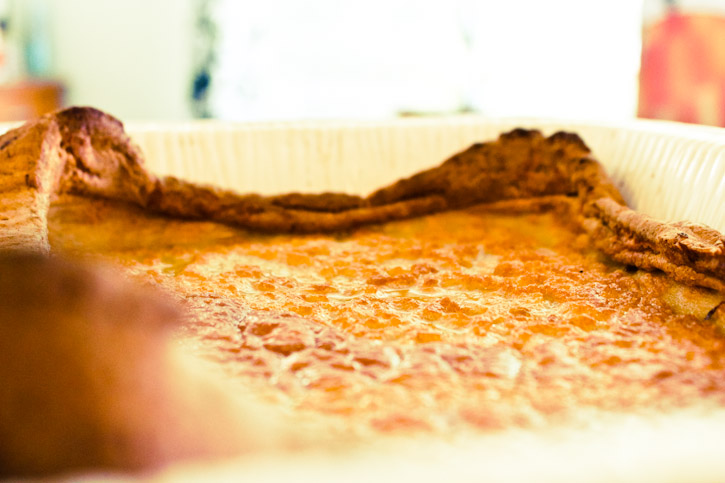 It was a week of celebrations at The Scandinavian Baker headquarters. We marked my Dad's birthday and Finland's 96th Independence Day – Itsenäisyyspäivä. What better way to celebrate than with brunch in the garden on a summer morning?
If you love pancakes for breakfast, but can't be bothered with the pouring, flipping and repeating while your hungry relatives eye-ball you from the table, then this one is for you.
It's a one pan wonder and while its form may be unfamiliar it packs a punch of heart-warming pancakey comfort food flavour that will have you adding it to your regular repertoire.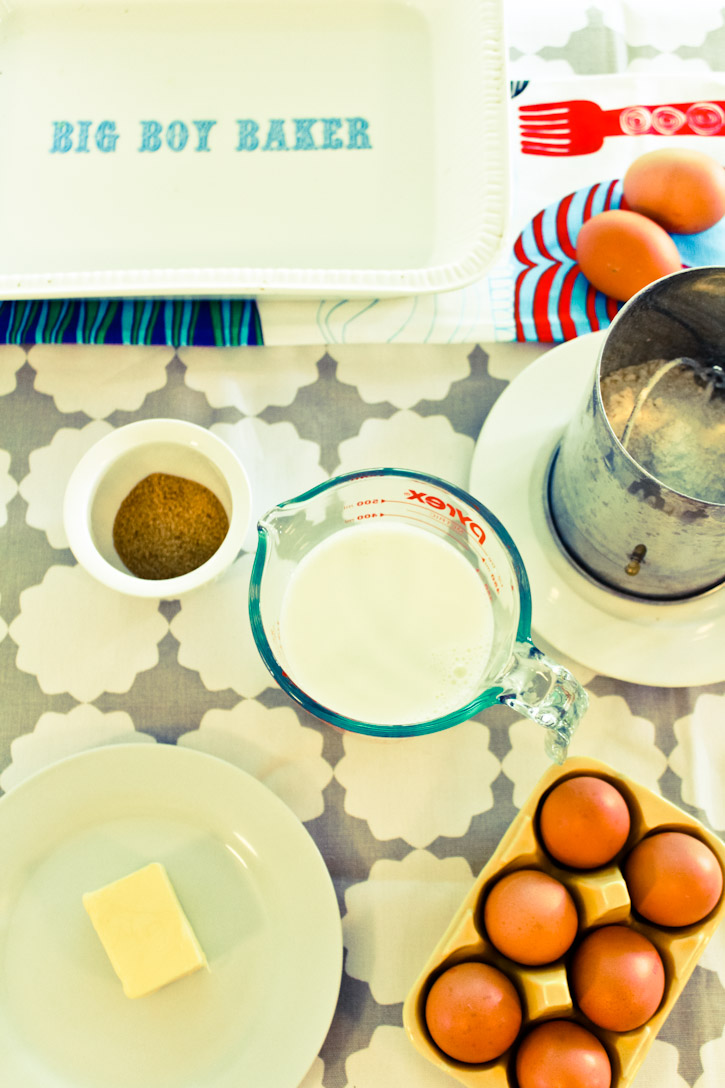 Finnish Baked Pancake – Pannukakku
The Pantry
1 and ½ cups of plain flour
1 and ½ cups of milk
1 tablespoon of sugar
1 teaspoon of salt
1 teaspoon of ground cardamom
6 large eggs
25 grams of unsalted butter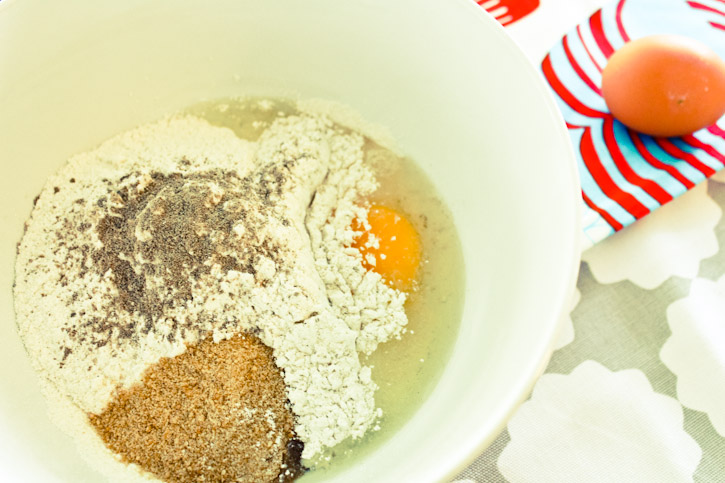 The Toppings
Golden caster sugar or Panela (see Finnish Spice Cake)
Lingonberry Jam (or your favourite variety)
Thick Greek yoghurt
Any kind of fresh or frozen berries you have to hand
Combine all the ingredients, except the butter, in a large bowl and whisk together until you have a smooth and silky batter. Cover with a tea towel and set aside to rest for 30 minutes.
Place a large baking dish, at least 20x30cm, into the oven and pre heat to 220c.
Pop the butter into the pan and allow it to melt while the oven is heating.
Once the oven is hot and the butter melted, brush the golden liquid up onto the sides of the pan, coating as much as you can. Immediately pour all the mixture in and bake for 20 minutes.
After 20 minutes check the progress of the pancake. It will have risen dramatically around the sides and left a firm golden centre. The result is an enticing combination of light and fluffy meets dense and moreish – one thing is for sure it's all pancake.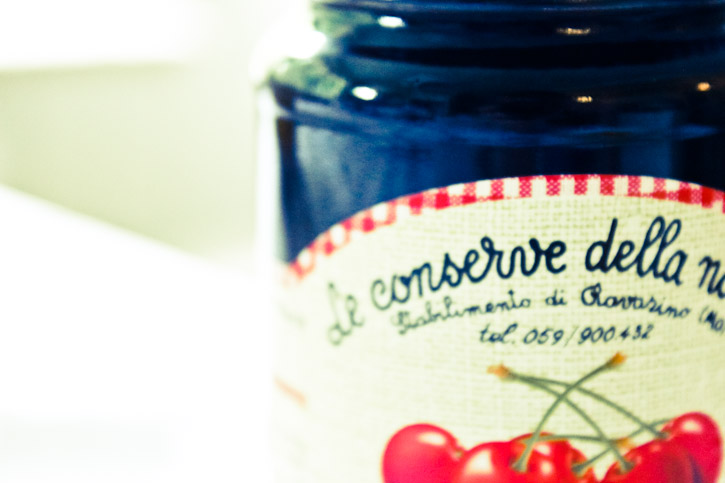 The pancake is best served warm from the oven, sprinkled with a light dusting of sugar and dished out in generous slabs.
The rest is up to you. Adorn with the Greek yoghurt, berries, jam (or even bacon if you're so inclined) and enjoy a taste of Finnish independence. Onnea!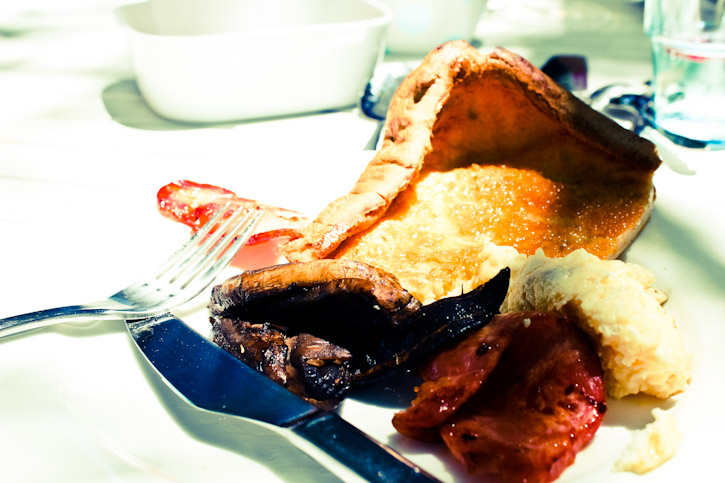 Recipe based on one from Beatrice Ojakangas. Swoon